I made a map yesterday of places in the book Sorrowfish.
I'm going to talk about these places here in the order they are in the book, but if you visit feel free to visit them in any order.
Hite Art Institute – I actually modeled my institute after a meeting space I went to for the St. James Court Art show, so this doesn't look at all like it does in the book. However, there is an exhibition space for the students and the campus is lovely.
Actor's Theatre – Actor's Theatre itself is mentioned in the story. They host the Humana Festival of New American Plays every year, which is a very big deal. This is more of a drive by place, and the building is really neat.
Porcini's – This is the restaurant where Sara gets into the fight with her mother. They have Italian Cream Cake on their dessert menu and Tiramisu, but I don't think they have chocolate cake. But their food is amazing!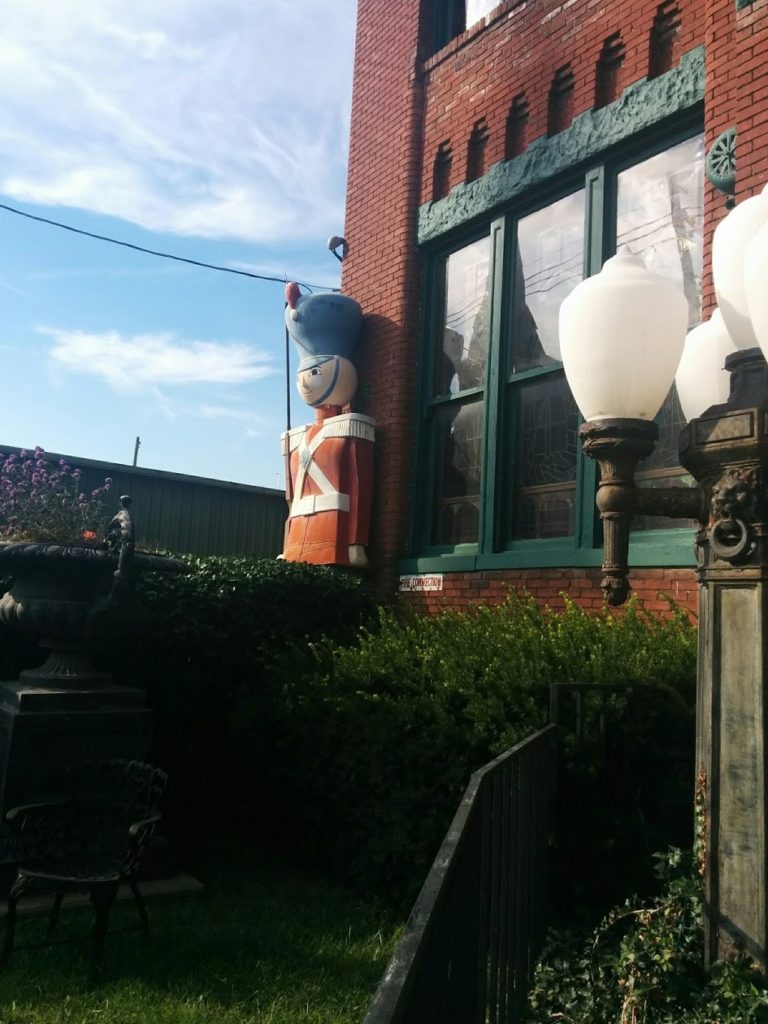 Joe Ley's Antiques – I based my antique store on this landmark before he decided to sell it. It is going to be renovated soon and they are now selling off all the inventory. The building is amazing, and I have photos of it here. This is one of Peter and Sara's favorite places to hang out.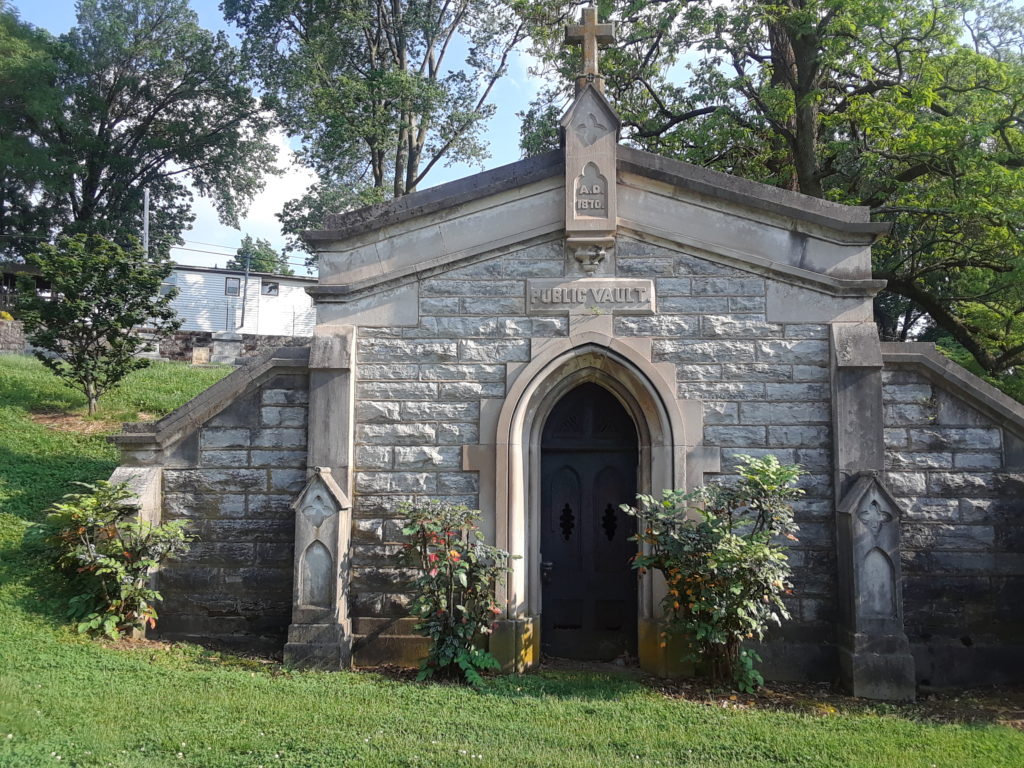 St. Louis Cemetery – This historic cemetery is well worth a visit just to see the mausoleums. Take a right after you drive through the gates. This is the place Scott took Sara in the book. I have spent more time there than anyone should because of Ingress, an augmented reality game I played for several years.
St James Court Fountain – In the book, Sara's apartment is in one of the lovely mansions found on St James Court. I doubt there actually are apartments there, but wouldn't it be wonderful? These homes are beautiful and you can see the lions that adorn the court as well. This is where a huge art show is held every October. I volunteered at the art show for years.
Willow Park – This is at the end of the book, the park that has a gazebo. Sara rules out going here because she decides it is "too public," but you can visit it! It's right down the street from the Highlands, the artsy part of Louisville, so be prepared to wander there after you visit.
This completes our tour! Let me know if you decide to take it, or send me pictures. I'd love to see them.