---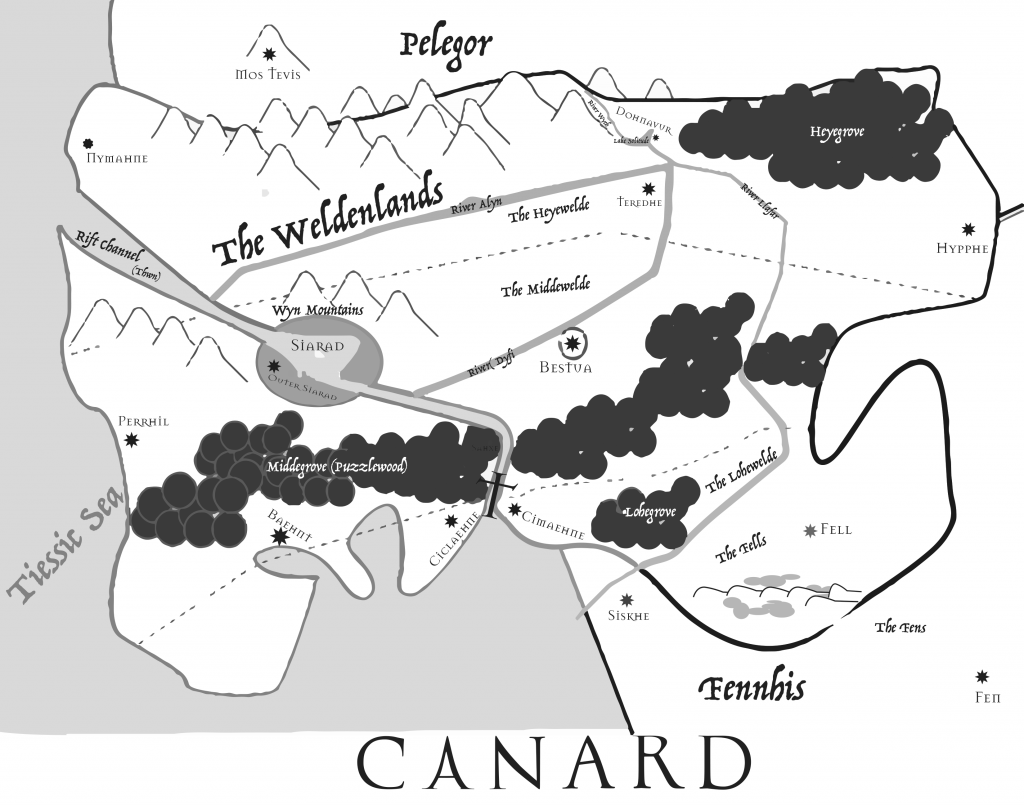 Sara, a young sculptor in Louisville, Kentucky, dreams about a strange world every night. Sara's twin sister lies in a coma while Sara struggles to graduate from the university with her degree in Material Arts. When a famous artist visits Sara's senior practicum and offers the students an opportunity to win an internship with his studio, she pushes herself to create a meaningful piece. Instead she flounders personally and spirals into despair.
Choosing to defy the Conclave, Trystan dan Tenkor sets out, risking capture and mind control in order to obtain a magical lute through a shadow network. Far to the north, a young luthier-wizard named Dane Whitley meets a sinister stranger and barely escapes with his life. Dane's fate entwines with Trystan's. Both must follow the true Song with the help of an ethereal guide they only know as Sara, or see their world destroyed.
Dane summons Sara fully into his world where she finds the courage to face herself and her relationships with her family. Using her gifts, she helps her new friends and then returns home to sculpt a work that changes two worlds.
This new adult portal fantasy introduces the world of Canard, a place linked to our own earth through artists, with a magic system based on music.
For a look at a few things that have inspired me, check these out.