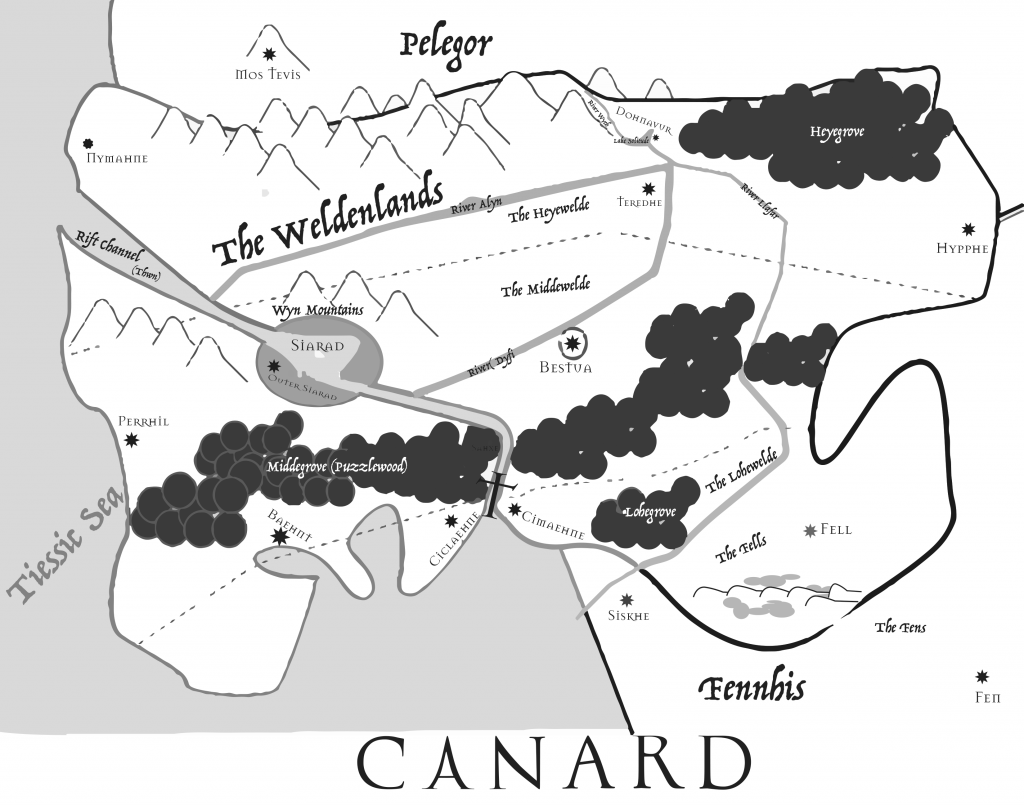 TWO WORLDS. ONE FATE.
A bard. A wizard. And a college student from Kentucky.
Sara is having crazy dreams. Gryphon and dragon crazy. The scary part is waking up, safe in her apartment, with scratches and splinters. Is she losing it because of stress? One more unfinished sculpture will fully tank her grades. Goodbye bachelor's degree, hello failure. Her twin sister is in a coma. And on top of everything else, her best friend Peter wants to date.
It's enough to make anyone sleepwalk.
Choosing to defy the Conclave, Bard-in-training Trystan risks capture and mind control to find a magical lute through a shadow network. Luthier-wizard Dane meets a sinister stranger and barely escapes with his life. Together, they must end an ancient curse, guided by a fae they only know as Sara.
Want to create your own Song? Click here.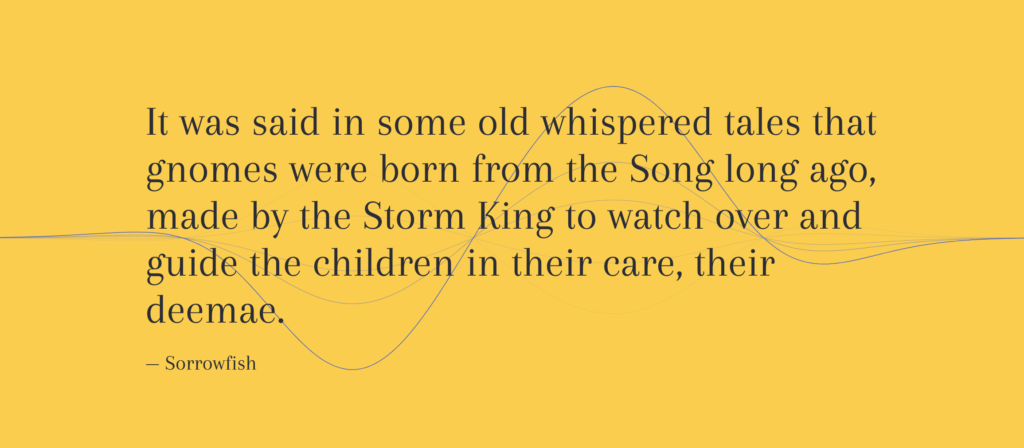 For a look at a few things that have inspired me, check these out.