We don't have Fells in Kentucky. We have knobs. I think they're likely not that different. I love this guy's blog and pictures of the fells.
Good article about the knobs region of Kentucky here.
The knobs are forested and that to me is the biggest difference. The lakes and hills I'm seeing in the UK Fells look like a hiker's paradise. I'm relating where I can. My Fell Folk right now? I keep seeing the liches in Skyrim. Like this.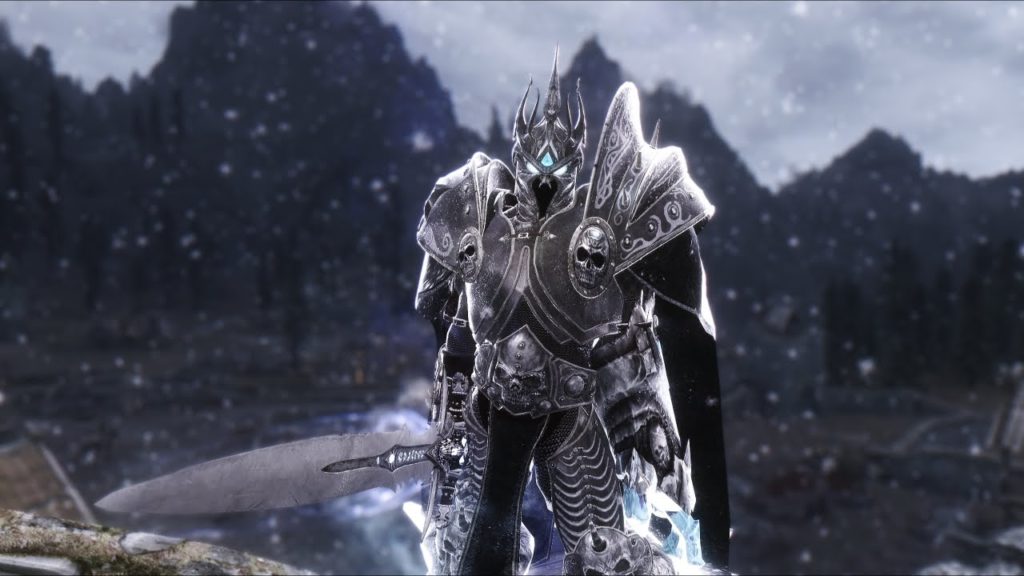 I'm not interested in an entire race of undead. I do like the barrows and soul shepherd idea though. Not sure there are any legends existing but I'm looking them up. Also right now my Fell Folk have an empty palace. Big one. They're nomads with no king but this is their home. They're quite passionate about it.
Weird weird weird. But there we are. That's what I know about them right now. Just glad they are finally coming clear.